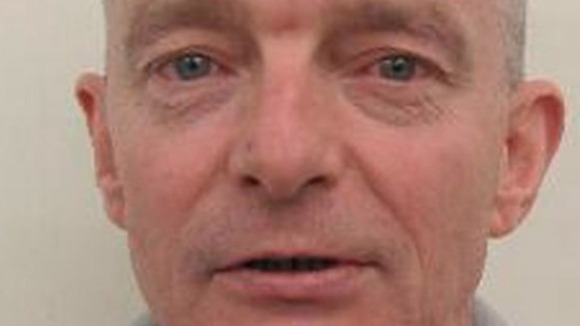 A murderer who stabbed to death a man from Hertfordshire will have his jail term referred to the Court of Appeal as "unduly lenient".
Ian McLoughlin, 55, was given life with a minimum of 40 years at the Old Bailey last month for the murder of Graham Buck in Little Gaddesden in July.
Mr Justice Sweeney said he was barred from passing a whole-life tariff due to human rights laws.
Hemel Hempstead MP Mike Penning said the Attorney-General had confirmed that the sentence would be referred to appeal judges.
He said: "Whilst it is true that Ian McLoughlin will be a very old man in 40 years' time, that is not the point.
"It is essential that we have the ability to pass a whole-life sentence if it is justified.
"I certainly believe it is justified in this case. McLoughlin has killed three times, on separate occasions.
"It beggars belief that we are unable to pass a whole-life sentence because of his human rights."
Mr Buck was fatally stabbed in the neck when he came to the aid of his convicted paedophile neighbour Francis Cory-Wright, who cried out for help when McLoughlin tied him to a bed and tried to rob him.