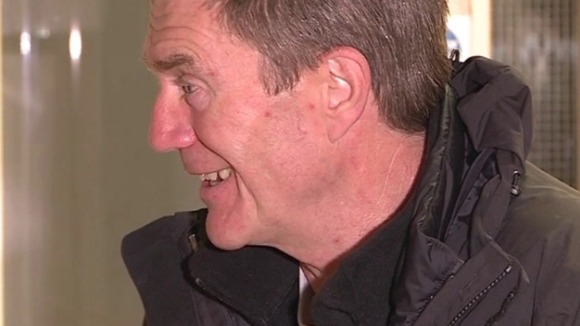 A PCSO with a broken ankle - who was involved in a 20 minute bicycle chase with suspect - insists he was just doing his job.
Terry McCormack collided with the man as he attempted to stop him in Wisbech in Cambridgeshire.
Rather than give up after injuring himself, the PCSO jumped back on his bike and rode after him - eventually catching him so officers could make an arrest.