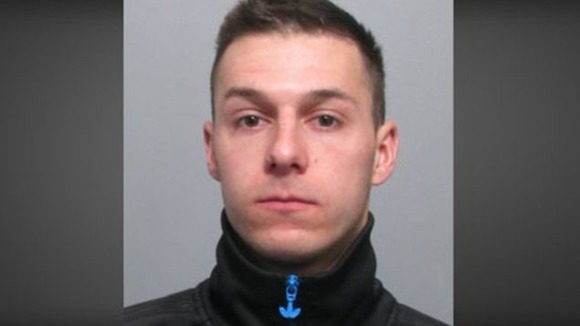 A former speedway rider, once rated as one of the best prospects in the country, has been jailed for his part in a gang attack on a serving soldier in Ipswich.
22-year-old Jerran Hart, who rode for Mildenhall and Ipswich, was given a three-and-half year sentence for the robbery of the 21-year-old.
Four men, aged between 20 and 26, were given prison sentences ranging from 30 months to three years and nine months.
They surrounded the soldier before robbing him of his phone and wallet and knocking him unconscious in Queens Way in June this year.