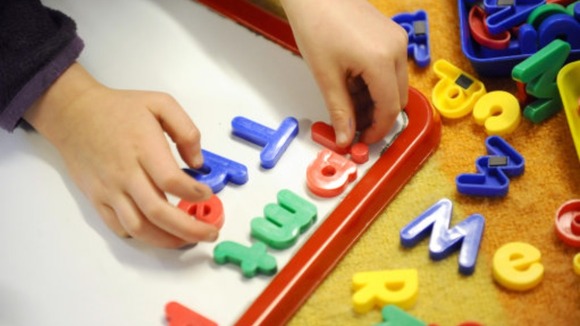 A children's charity says young people across Northamptonshire are struggling to cope with daily life, because of problems out of their control.
Action for Children says they're often taking on their parents' problems, such as illness and redundancy, domestic violence and family breakdown.
More than half of its staff say they're seeing more cases of children needing emotional support.