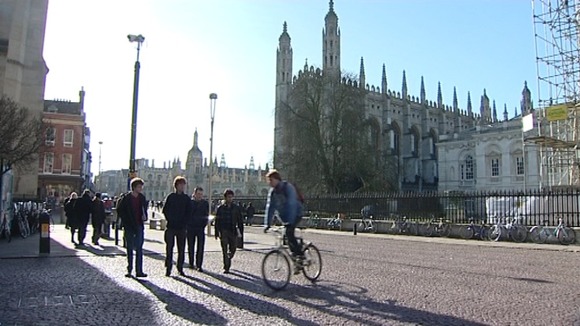 Cambridge is playing host to some of America's top business leaders in the new technology industry.
Entrepreneurs and investors from Silicon Valley will be sharing their expertise with university students in Cambridge.
It comes as concerns are raised that the UK is falling behind in the number of new technology businesses that are being set up.
Workshops and master classes are taking place at the Cambridge Judge Business School throughout today for students to take part in.