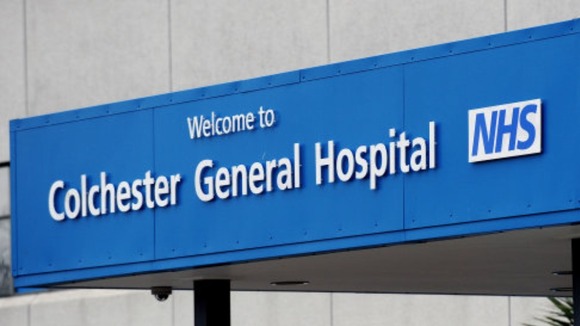 Health chiefs are having weekly meetings with Colchester Hospital to ensure there are no further delays in treating cancer patients.
The Clinical Commissioning Group for North East Essex has taken the step after claims were made that some staff at the hospital had been bullied into falsifying waiting-time data to help it meet targets.
It's also working with NHS England and the hospital to carry out a wider investigation which it says will go beyond the sample cases seen by the Care Quality Commission.