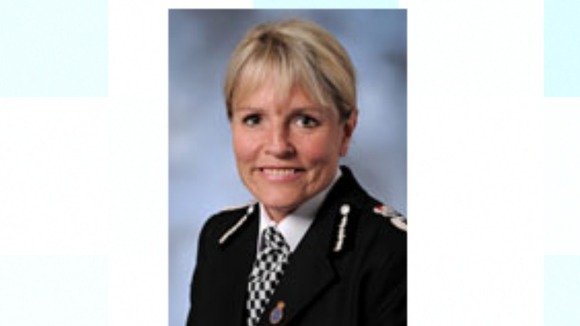 The Chief Constable of Bedfordshire has issued a statement expressing sympathy for the family of a man who died in police custody.
Colette Paul said said Bedfordshire Police had referred the case immediately to the Independent Police Complaints Commission.
She added: 'We have and will do all we can to co-operate with the investigation to help provide Mr Briggs' family, the Coroner and the IPCC with accurate information about how and why Mr Briggs died.'
Bedfordshire Police say family liaison officers are helping the Briggs family.