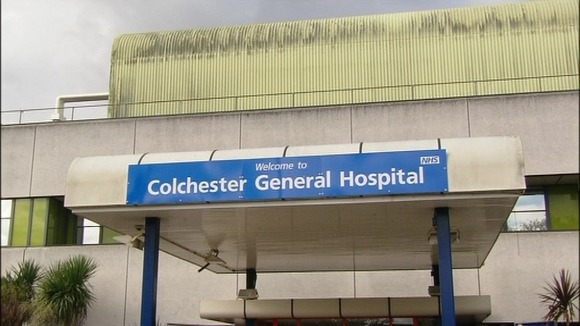 Colchester Hospital has rejected claims that up to 6000 cancer patients may have had their records falsified.
The hospital is the subject of an investigation after it emerged some records had been doctored to meet national standards.
Today a national newspaper claimed one in three cancer patients may have been affected - 2000 each year. But the hospital's trust says those figures are 'purely speculative'. It says it's determined to get to the bottom of what happened and that patient safety remains its priority.