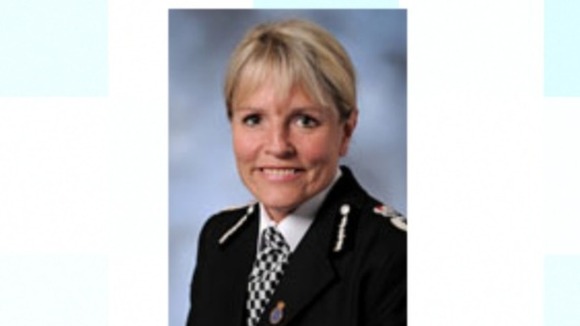 The officers under investigation following the death of Leon Briggs have today been suspended from duty following an initial assessment by the Independent Police Complaints Commission.
Their suspension in no way jumps to any conclusion about the outcome of the investigation but ensures absolute assurance of neutrality and transparency as the IPCC investigation progresses. The suspension of each member of staff will remain under constant review.
We continue to co-operate with the investigation to help provide Mr Briggs' family, the Coroner and the IPCC with accurate information about how and why Mr Briggs died.
I want to express my sympathy to the family of Leon Briggs at this difficult time. Mr Briggs' family are being supported by IPCC family liaison managers at this sad time.Colette Paul Chief Constable.