Anglia Sport
Pisi cited for dangerous tackle during international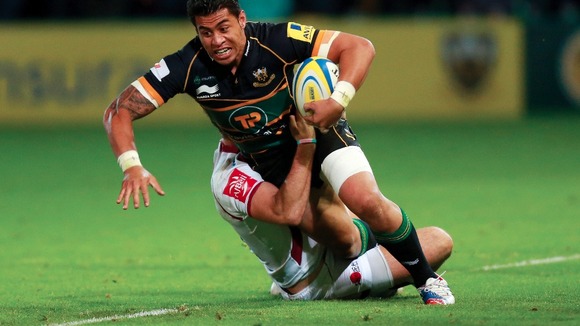 Samoa centre George Pisi has been cited for an alleged dangerous tackle on Ireland wing Tommy Bowe.
The Northampton player was yellow-carded by referee Steve Walsh following the incident just before half-time in Saturday's clash at the Aviva Stadium.
Pisi faces a disciplinary hearing in London on Tuesday, with an independent three-person panel to be appointed by Six Nations disciplinary panel chairman Professor Lorne Crerar.