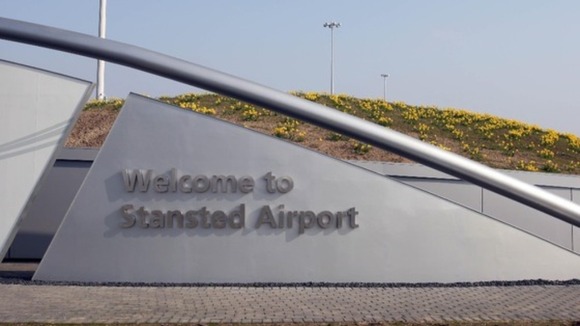 A leading economic forecaster has published a new report that suggests an extra runway at Stansted Airport would create more than 30,000 jobs in the East of England.
Oxford Economics, who carried out the research on behalf of the London Stansted Cambridge Consortium, also found an extra runway would add £5.9 bn to the UK economy every year.
At the moment Stansted generates £750m and supports 14 thousand jobs.