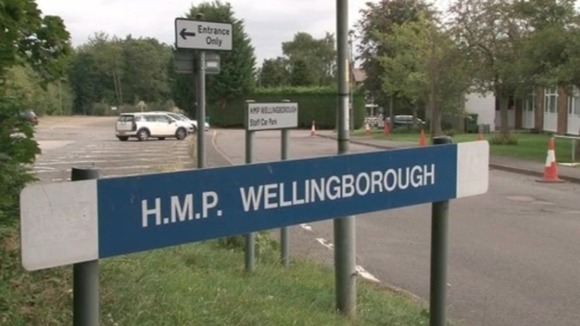 MPs have hit out at the Ministry of Justice's decision to close down Wellingborough Prison, calling the move a "disastrous mistake".
Conservative MPs Peter Bone and Philip Hollobone urged the Government to reconsider plans to dispose of the prison, which they described as "cost-effective".
Mr Bone said the decision was "completely and utterly wrong."