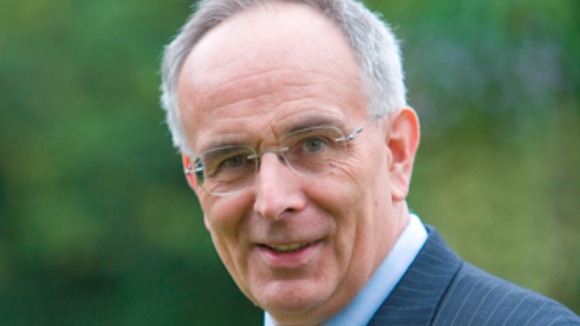 Wellingorough MP Peter Bone has hit out at the decision to close Wellingborough Prison.
He said: "Wellingborough Prison is on a brownfield site, has massive room for expansion; people want an expanded prison there; millions of pounds have been invested in the prison."
He called on Prisons Minister to look again before "making a disastrous mistake".
Prisons Minister Jeremy Wright pointed out that a meeting was already in the diary between himself and Mr Bone, but he would not be swayed with regards to the prison, which closed in December 2012.