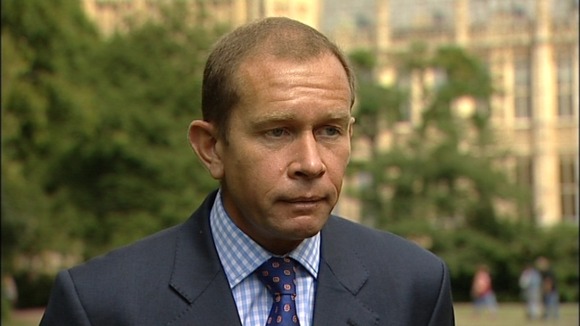 MPs have hit out at the Ministry of Justice's decision to close down Wellingborough Prison.
Kettering MP Philip Hollobone backed his fellow Tory saying:
"Can I gently suggest to you that I think the governmental papers must have got muddled on this particular prison, because it's extremely cost-effective, one of the lowest costs per prisoner across the whole of the prison estate.
"And you say there's lots of money needed to improve the site, but having gone around it myself, I simply don't think that that is the case.
"Can I just urge you to take Mr Bone's advice and look again at this wrong decision?"
Mr Wright said the costs of bringing the prison up to standard were prohibitive, saying it would cost around £50m.