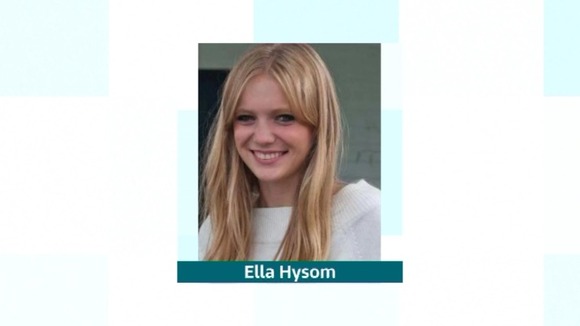 Police are concerned for the welfare of a teenage girl from Colchester, who's gone missing.
Ella Hysom, who's 15, was last seen in Ilford on Monday afternoon, walking along Clements Road in the direction of Cineworld.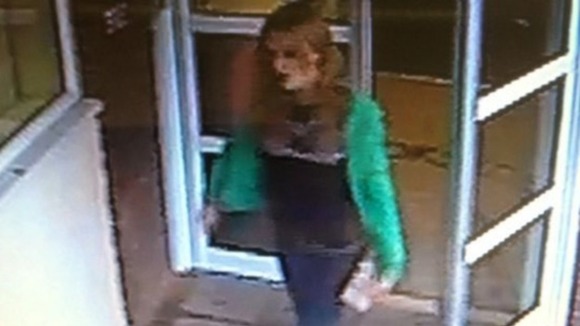 She was wearing blue jeans and a green and black top.
Ella was recently treated in hospital suffering from depression.
If you think you have seen Ella, or you know where she is, please contact the Metropolitan police.
You can either call the police directly on 020 8345 2751 or by using their 101 service.