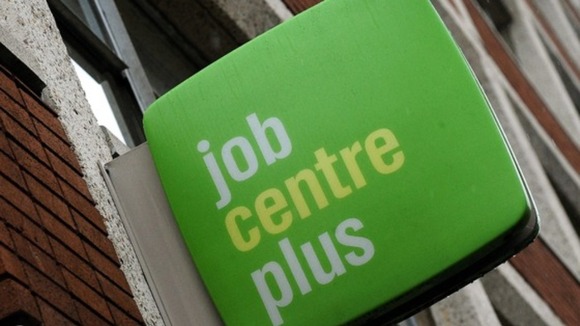 The number of people unemployed in the East of England has fallen by 23,000 according to fresh statistics from the Office for National Statistics.
181,000 people were unemployed in the region for the period between July to September.
Nationally, the number of people in work has reached a record-breaking 30 million, the highest figure since records began in 1971.