Letchworth man among Britain's 'Most Wanted'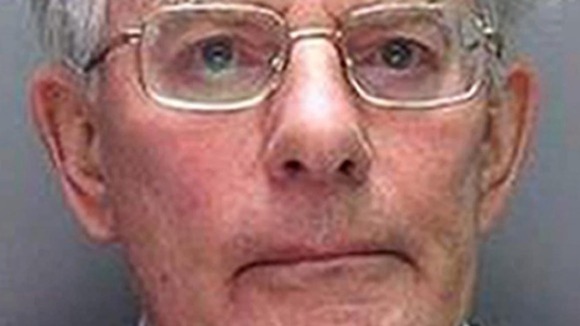 A Letchworth man has been named as one of 13 wanted criminals being hunted by the National Crime Agency.
Michael McCartney, who's 78, from Letchworth, was convicted of sexually abusing three boys, but is believed to have fled the country.
The list details the 13 fugitives who are believed to be hiding out in Spain.