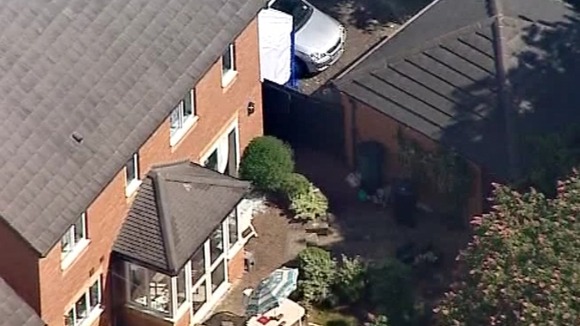 The trial of a Chinese businessman accused of murdering a Northampton family has heard how a man was seen acting "weirdly" outside their home on the day they were killed.
Giving evidence a neighbour told the court how his daughter, a friend of 12-year-old Alice Ding, saw an older man of Chinese origin hanging around outside her friend's house.
Ishtaq Hussain went to take a look at the man and then asked his daughter not to play near there.
Axiang Du denies mudering the Ding family.