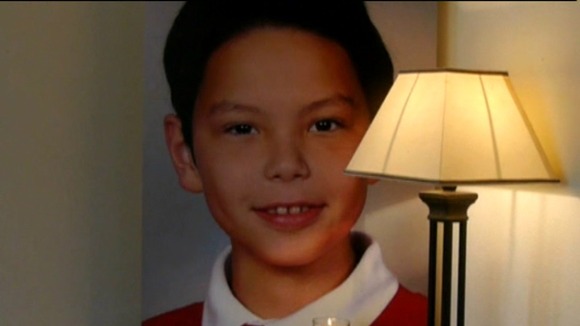 An inquest has found an Essex schoolboy, who's mother said was 'bullied to death', committed suicide.
14-year-old Ayden Keenan-Olson, who went to Philip Morant School in Colchester, was found dead in March.
His mother Shy Keenan, a prominent child abuse campaigner, claimed he had been the victim of a bullying campaign.
The inquest heard Ayden had looked on suicide websites, and left two notes which talked of being bullied.
If you are concerned about your welfare or just want someone to talk to, please click the links below: