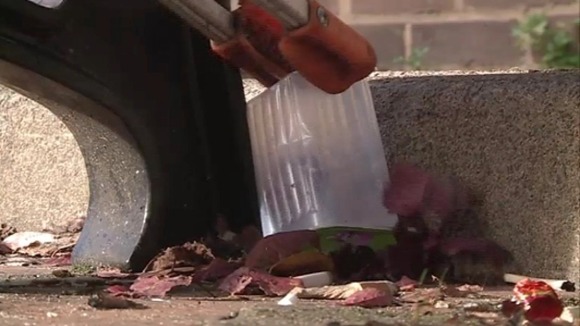 Litter picking is being stopped on one half of a street in Northamptonshire - to illustrate how much rubbish council staff have to pick up.
Wellingborough Borough Council spends more than £100,000 cleaning up the streets each year.
Litter will still be picked from the south side of Church Street - but the north side will be left untouched all weekend.