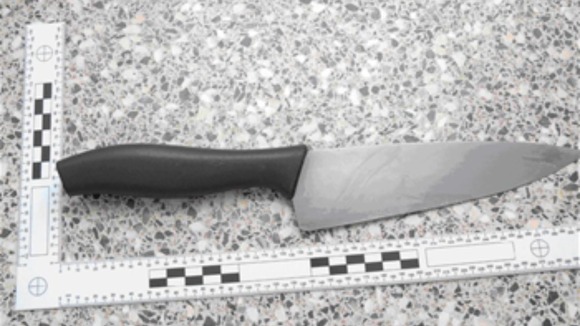 A photograph of the knife allegedly used to kill a Northampton family has been released, after it was shown to the jury in the trial of Anxiang Du.
The 54-year-old from Coventry denies murdering four members of the Ding family at their home in Wootton in 2011.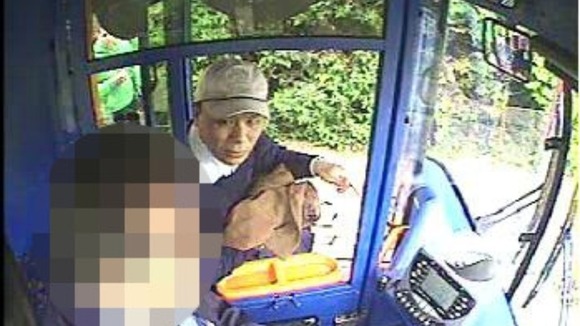 The trial is due to resume on Monday, when the defence begins its case.