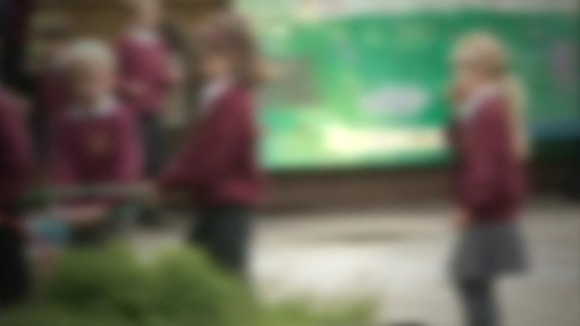 A meeting regarding a proposed switch to a two-tier education system in Bury St Edmunds is due to take place later today.
Suffolk County Council wants to initiate the change after introducing the system in other parts of the county.
Bury St Edmunds currently has a three-tier system, and the town's middle schools currently all hold good or above Ofsted ratings.
If the plans are successful, the County Council will aim to close all middle schools in the town.