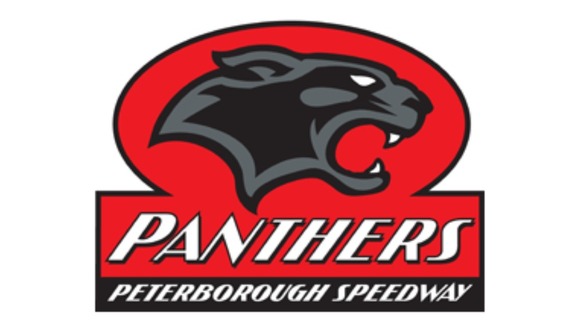 It's been announced that Peterborough Panthers speedway club are to close down after owners Rick Frost and Julie Mahoney confirmed that the club will not be competing in next season's Elite League.
The news will end a 44 year stay in speedway's top flight for the Panthers, with serious financial concerns being blamed for the closure.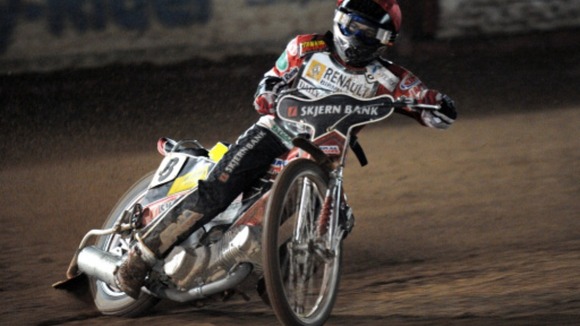 The Panthers will be replaced by Leicester Lions in the Elite League next season.
The club could still compete at a lower level in future years if new owners can be found.