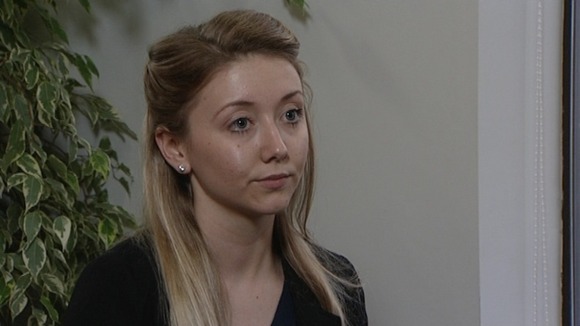 A driver from Norfolk, who allegedly tweeted about an accident with a cyclist, will appear in court today.
Emma Way, 22, from Watton, is due to appear at Norwich Magistrates' Court.
Her court appearance follows an incident in the village of Rockland All Saints earlier this year.
She denies three driving offences.