Magistrates in Norwich are considering their verdicts in the case of Emma Way, the trainee accountant who collided with a cyclist on a narrow country road and then tweeted about it.
She denies three charges of careless driving, failing to stop after an accident and failing to report an accident.
Cyclist Toby Hockley claims her Ford Ka was on his side of the road when it struck him, causing him bruising to his leg and damage to his bike. She insists he was on her side of the road and after the collision, she checked in her mirror that he was ok and drove off because it was a dangerous bend.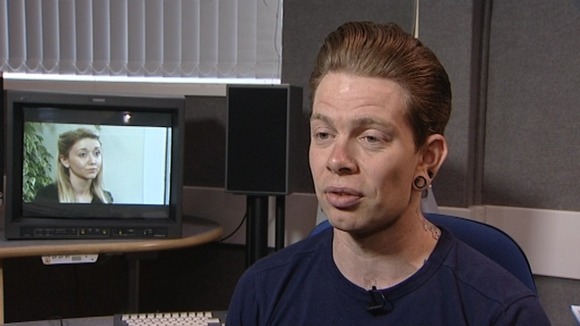 In the tweet posted a few hours later, she admitted definitely knocking the cyclist off his bike and referred to them as not paying road tax.
She did it because she was angry and annoyed.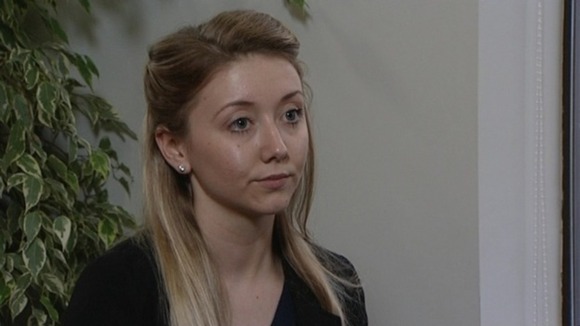 But questioned by her solicitor on a scale of one to 10 as to how stupid it was to tweet that, she said '11'.
"It was the biggest regret of my life."
She has since lost her job