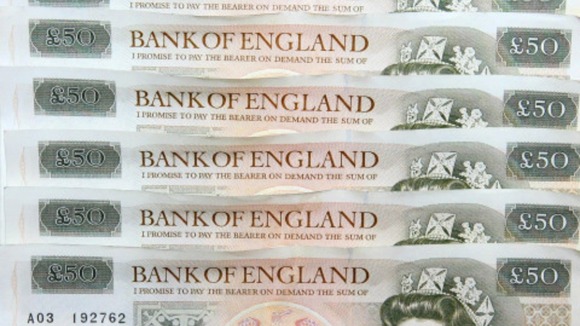 Bank notes worth tens of thousands of pounds have been found floating in a river in Spalding.
The cash, thought to total around 60 thousand pounds, was spotted in the South Drove Drain near Spalding town centre on Friday 25 October.
The Bank of England is expected to be drafted in to help police examine the notes. Detectives say anyone who wants to claim the money will need 'evidence of ownership'.