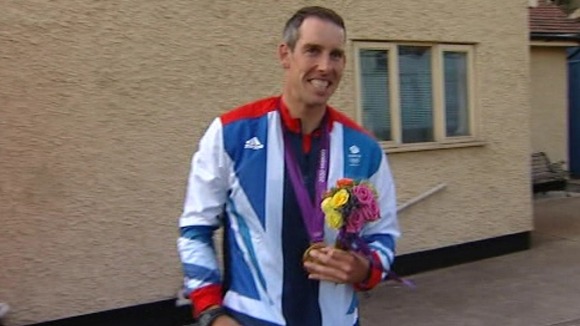 One of the region's Olympic gold medallists is about to receive another honour.
Canoeist Etienne Stott is already a Freeman of Bedford and an MBE.
Now he's to be presented with an Honorary Degree by the University of Bedfordshire tomorrow.
Stott and partner Tim Baillie, became the first Britons to win Olympic canoeing gold at London 2012.