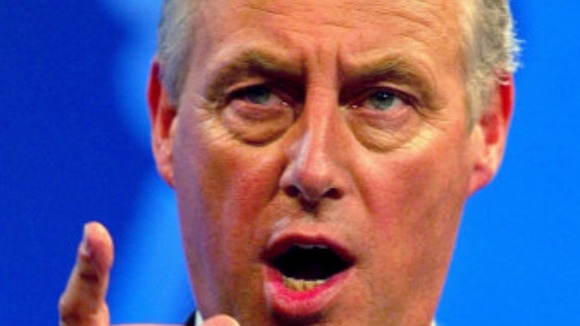 The South Suffolk MP, Tim Yeo, has been cleared by a parliamentary watchdog, after allegations he abused his position.
They dismissed claims, by a Sunday newspaper, that Mr Yeo had told undercover reporters he could lobby ministers on behalf of a fake solar technology developer.
The Tory politican will resume his role as leader of the Commons Energy and Climate Change committee next week.