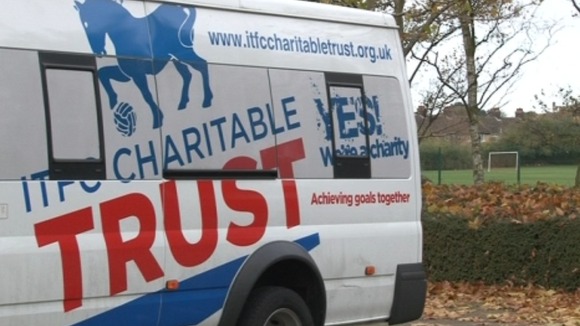 Ipswich Town have announced this week that they are cutting ties with the Ipswich Town Charitable Trust, the former community arm of the club, as they look to focus on improving their Academy.
Town have decided to end their partnership with the Trust, focusing instead on a new Advanced Coaching Programme, run by their Academy coaches.
The charity has now changed its name to 'Inspire Suffolk' and moved from its previous base at Portman Road.