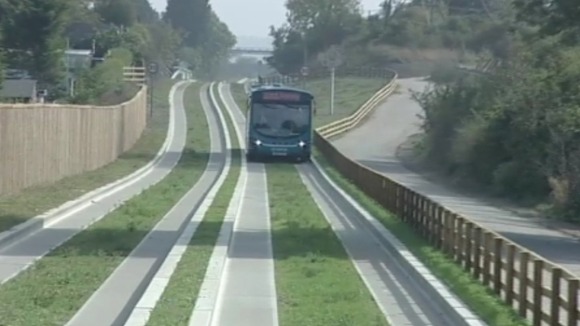 Luton Council's refuting claims that it's too easy for drivers to accidentally end up on the town's busway.
The council says there's plenty of signs warning that it's only intended for buses.
However, a number of drivers say they've faced hefty repair bills, after taking a wrong turn onto the busway and damaging their tyres.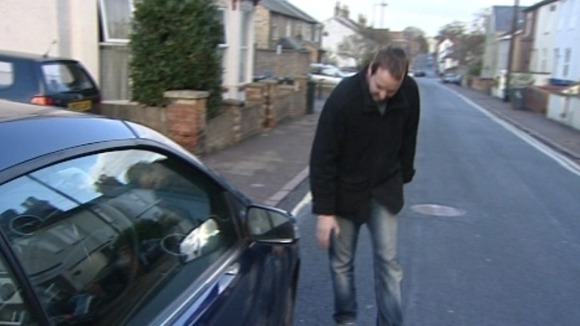 One such driver is Nick McKee from Newmarket.
He was travelling for a night out in the town when he found himself on the busway. He told ITV News Anglia that the problem is on a greater scale than many realise:
"I got out the car and realised that I had three flat tyres.
"I didn't know where I was, so I went up to a people carrier and they didn't know where they were either.
"Those ladies had done the same, they were pretty shook up, and they thought it was a train line as well.
"So I waited with them. The RAC came and picked them up, and the RAC man said that he'd already picked up another two people that night!"