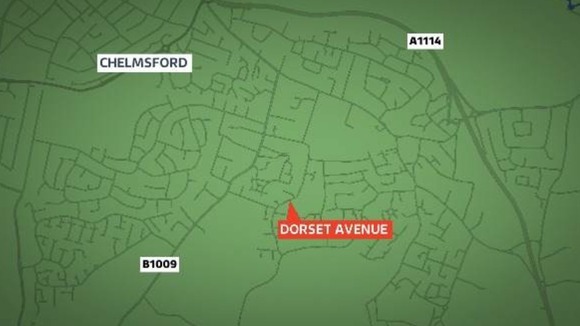 Essex Police are appealing for witnesses after a man was struck by a car and then stabbed as he lay on the ground in Chelmsford.
It happened in Dorset Avenue last night when the victim was walking along the pavement with a friend.
They were both hit by a dark-coloured car.
One of the men was then stabbed in his lower body and is in a serious condition in hospital.