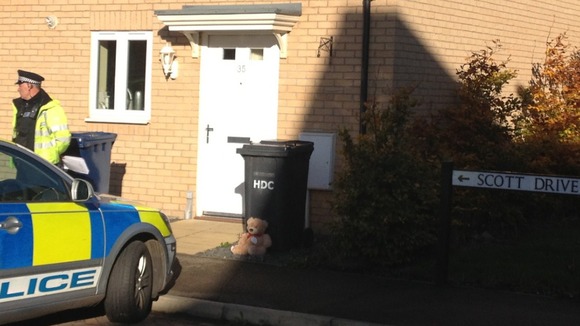 Scenes-of-crimes officers are currently at a house in Yaxley on the outskirts of Peterborough after two people were arrested in connection with the death of a toddler.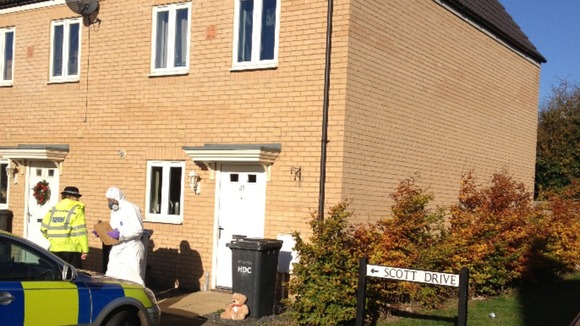 They're investigating the property on Scott Drive.
A girl, aged two, was taken to Peterborough City Hospital yesterday with serious injuries.
A man and woman have been arrested.