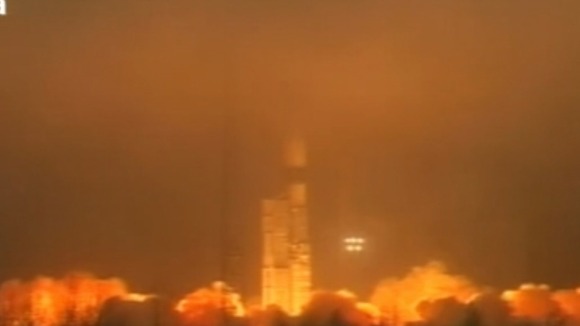 Three satellites built in Hertfordshire have been launched today to help scientists monitor our oceans.
The satellites, built by Astrium in Stevenage, have been blasted up into space from Russia.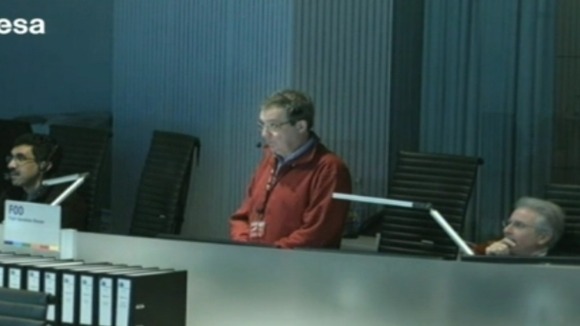 They're made mostly of non magnetic carbon fibre so they can measure the magnetic signal of the tides.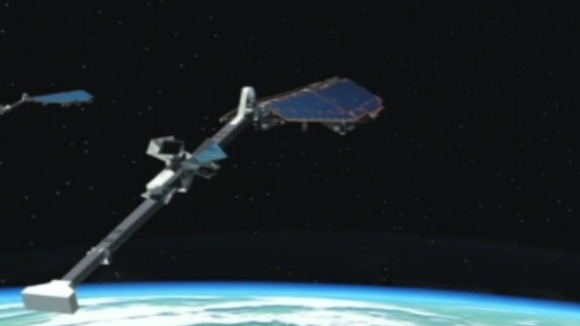 It should provide data on how the oceans transfer heat around the Earth, a key feature of the climate.