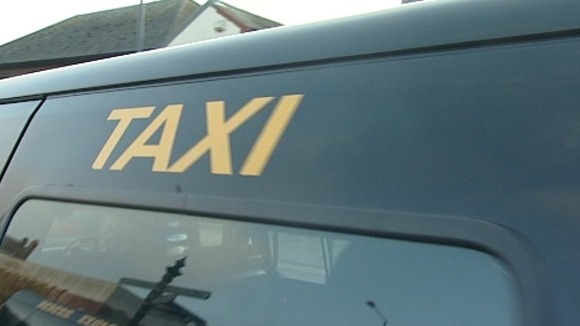 With less than a month to go until the big day, it's nearly Christmas party season, and revellers are being warned to avoid using rogue minicabs.
Basildon Borough Council's started a Cab Safe campaign.
It's advising party-goers to either book in advance, or to ensure they flag down licensed hackney carriages.