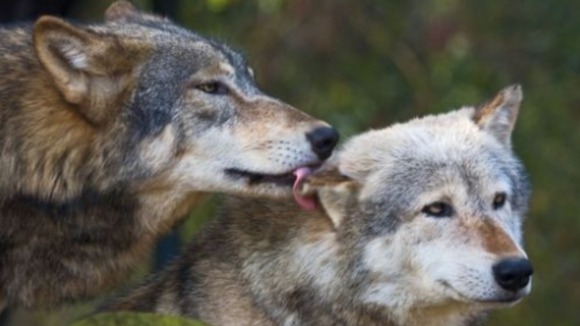 A wolf that escaped from Colchester Zoo earlier today has been shot dead.
Five wolves in total got out this morning after escaping through a hole in the fence in their enclosure.
One of the wolves returned, whilst two had to be shot and another was recaptured.
A police search was then launched to locate the remaining wolf, which has now been shot dead.