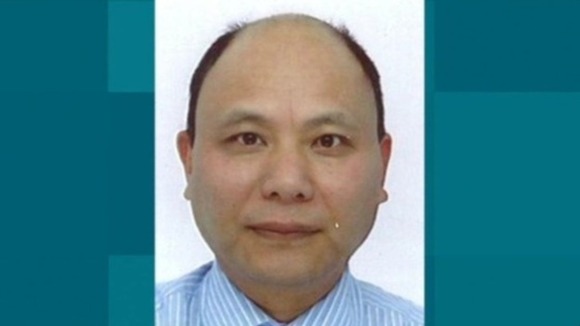 A man who murdered a family of four from Northampton is due to be sentenced today. Anxiang Du was found guilty yesterday of murdering Jeff and Helen Ding and their two daughters.
He stabbed them to death at their home in Wootton in April 2011. The attack was carried out in revenge following a long-running business dispute.
After killing the family, he fell asleep in their house, before fleeing the country. He was finally caught last year in Morocco.