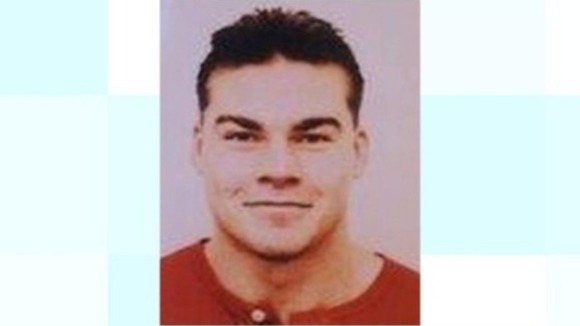 The parents of a murdered Cambridgeshire man say that the re-opening of a police investigation has given them a "glimmer of hope" that his killer will finally be found.
Ian Grant was found dead on wasteland near Fulbourn Hospital in Cherry Hinton just after midnight on November 15, 1995.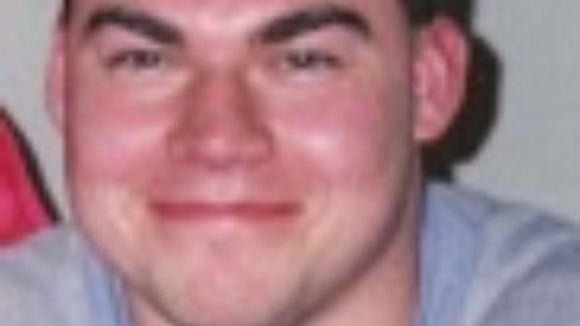 The investigation has been re-launched this week after 'significant' information came to light.
In a statement, mother Virginia Grant said:
"To us, Ian was the perfect son.
"He was always considerate of our thoughts and feelings. We didn't just lose our son that day, I also lost my best friend.
"Ian was known by his family and friends as a real 'Gentle Giant' and he really was just that.
"Ian was wonderful, kind person and a true gentleman. There is not a day that goes by that we don't miss him dearly.
"Jim and I are both very grateful and happy that the police are re-investigating Ian's murder.
"It offers us a glimmer of hope that justice can finally be done."