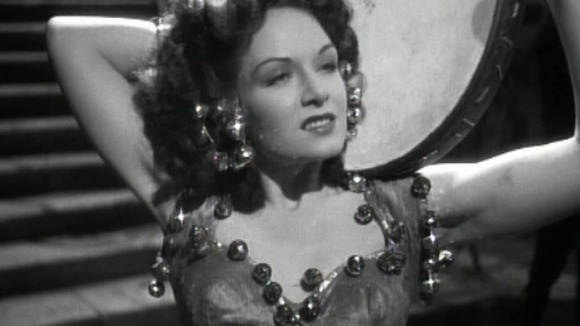 Jean Kent made her last public appearance in June 2011 when she was honoured by the British Film Institute (BFI) on her 90th birthday.
It screened one of her films, Caravan, at BFI Southbank in London.
Her career included regular appearances in Gainsborough melodramas, which were popular with large numbers of newly independent women following the outbreak of the Second World War.
Her co-stars during her film career included Marilyn Monroe, Michael Redgrave and Laurence Olivier.
Kent was born in Brixton, south London on June 29, 1921, the only child of variety performers Norman Field and Nina Norre.
She met her husband Jusuf Ramart on the set of Caravan and they married in April 1946. He died from cancer in 1989.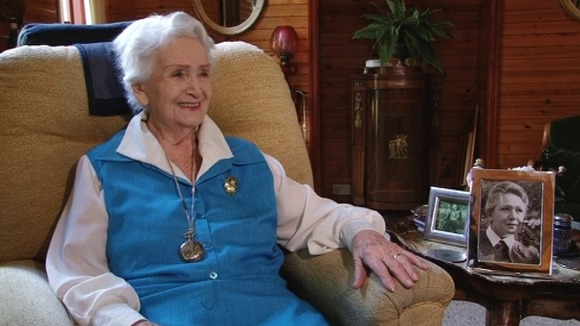 Film critic Michael Thornton said: "I knew Jean for more than 50 years. She was a feisty, funny, outspoken character who never took herself too seriously. She knew what it meant to be a star, and regarded it as her job to live up to that position and never to disappoint the public.
"Because she became one of the most famous stars of the Gainsborough era, with its bodice-ripping melodramas, she was underrated as an actress. But she was a great actress."