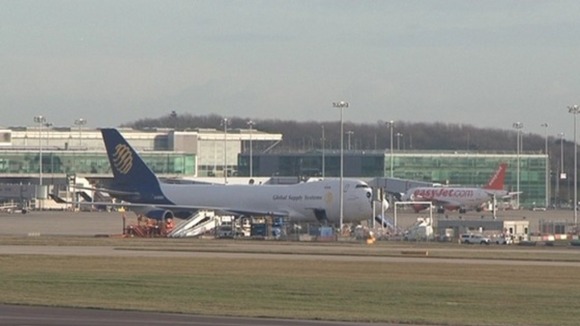 Campaigners have lost their latest legal battle against possible expansion at Stansted Airport.
A High Court Judge rejected their claims that the key criteria being used to decide on options for new runway sites in England, were "Infected by apparent bias."
The Stop Stansted Expansion group (SSE) wanted the court to order the Government-appointed Airports Commission to delay the publication of any short listed options. The group wanted more time for the criteria to be looked at again and consulted on.
The Airports Commission was set up last year to address the issue of aviation expansion in the UK.