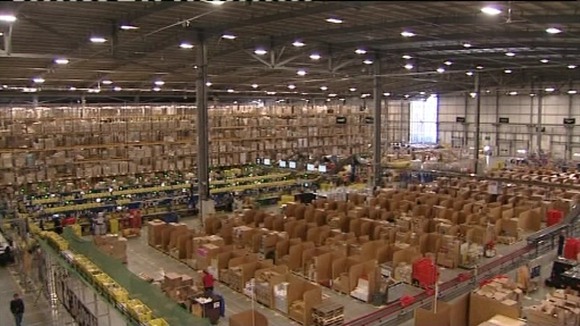 Distribution centres across East Anglia are ready for what is expected to be the busiest online shopping day of the year.
Amazon, which has a distribution hub in Milton Keynes and Argos which has a distribution centre in Basildon, have hired in extra staff to cope with the demand.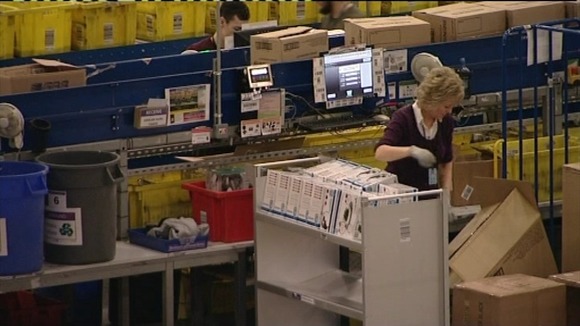 "Cyber Monday" is expected to peak around 6pm tonight, as people start shopping after work.
Argos, has estimated there will be more than 3 million visits to its website and apps today, with as many as 4,700 visits per minute.