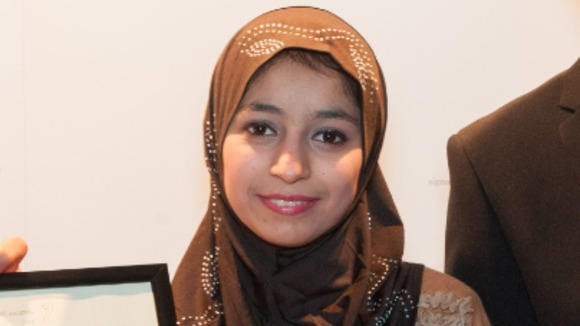 A profoundly deaf student from Peterborough has been named Young Learner of the year in the 2013 Signature Annual Awards.
13-year-old Golofnira impressed the judges with her achievements in Sign Language.
Golofnira passed the Signature Level 1 Award in British Sign Language in just two months.
It normally takes adults at least12 months to learn.
Golofnira came to the Jack Hunt School in Peterborough in 2012 with no knowledge of English or British Sign Language and she was unable to communicate with anyone.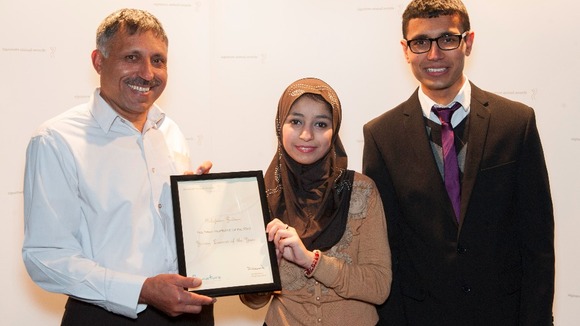 Jim Edwards, Signature Chief Executive, said. "What Golofnira has achieved is just astounding. She has shown the most extraordinary commitment towards learning BSL, with quite a serious disadvantage, to achieve her Level 1 in two months is phenomenal."
The Signature Annual Awards is hosted by the charity and leading awarding body for deaf communications, Signature. In its fifth year, it honours individuals, organisations and community groups who strive to break the barriers between deaf and hearing people.