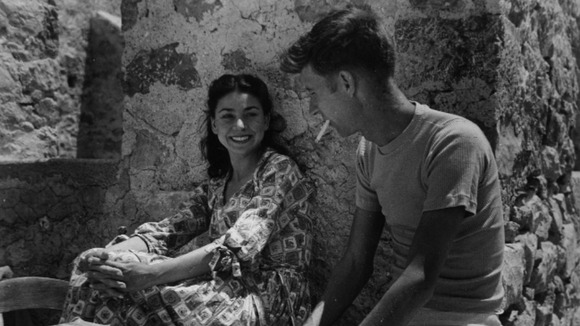 A new exhibition has opened at the Fitzwilliam Museum in Cambridge showcasing the work of artist John Craxton.
Craxton who lived for a while just outside Cambridge has been called one of the greatest artists of the 20th Century.
His exhibition was opened by broadcaster and naturalist Sir David Attenborough, who was also a close friend.
Sir David Attenborough said he was a modest man. You can see him above in his younger years on holiday with Margot Fonteyn.