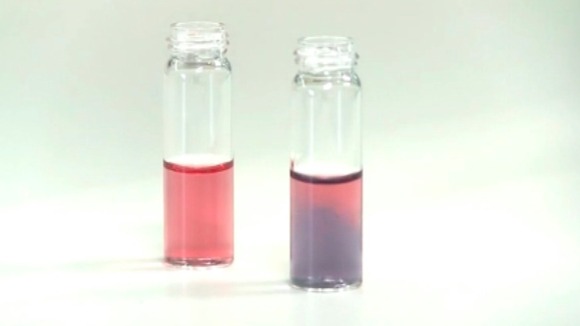 Scientists in Norwich have patented a quick and simple way to test for flu by using sugar labelled with gold.
Quick diagnosis of flu is important because vaccination and antiviral drugs need to be administered to patients within 48 hours of infection.
The colour the sugar changes to will differ according to the strain of flu.
Researchers on the Norwich Research park have now patented the quick and simple dipstick test.
Professor Rob Field from the John Innes Centre said, "We are now looking for a diagnostics company to help us bring it to market."
Professor Field along with Professor David Russell from the University of East Anglia made the discovery.