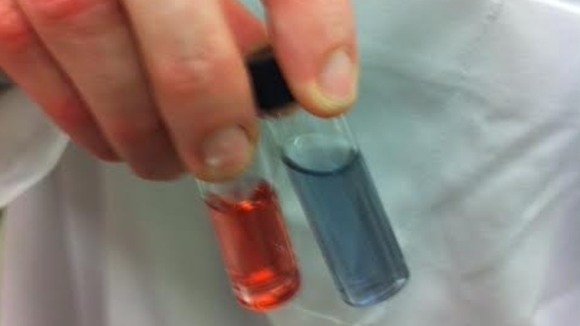 Scientists in Norwich have invented a quick and simple way to test for flu, using sugar mixed with gold.
The colour of the sugar changes according to the strain of flu.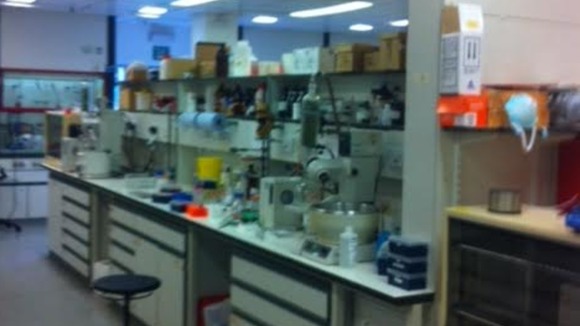 Quick diagnosis of flu is important, because vaccination and antiviral drugs need to be administered to patients within 48 hours of infection.
Attention will now turn towards finding a way of marketing the test commercially.