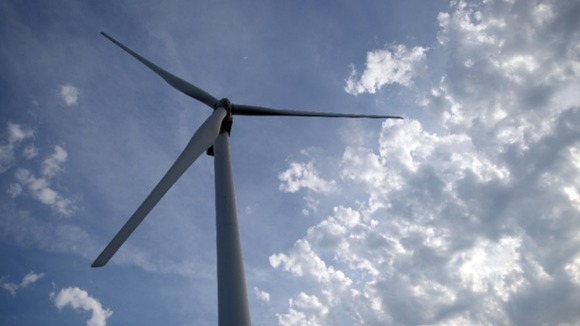 The government has announced that it is to give more backing to offshore wind power after pledging to cut support for onshore wind and solar energy.
The news has been welcomed by those working in the offshore sector in our region.
Today, Chief Secretary to the Treasury Danny Alexander announced that from 2015, set prices for offshore wind power will be increased while those for onshore and solar energy will be cut.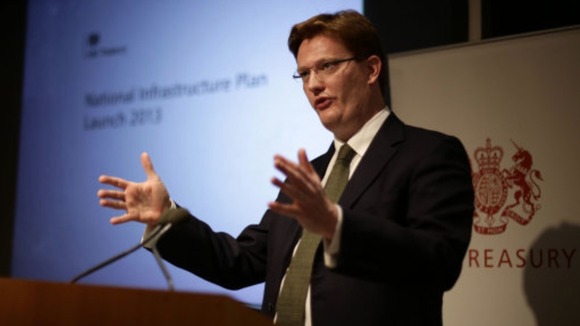 Our region is at the forefront of offshore energy with work soon to start on developing the East Anglian array off the Norfolk and Suffolk coast - the world's largest offshore wind farm.