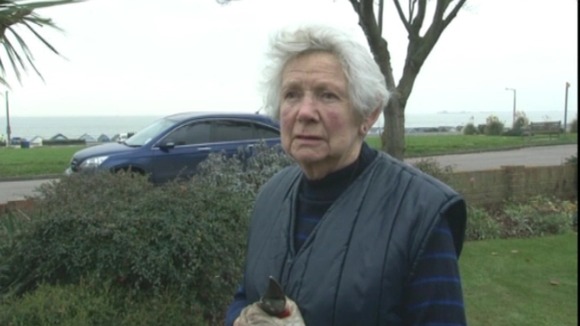 A witness has described her shock after two people died as a result of a car fire in Southend yesterday.
Three fire crews were called to the scene at on the Thorpe Bay Esplanade, but they were unable to save the victims.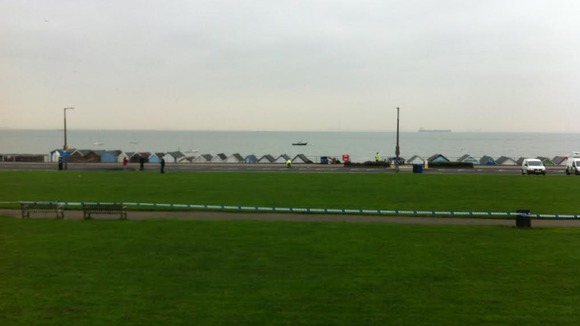 Barbara Herve witnessed the devastating incident:
"When I walked into my front room, I looked out and there was flames from this car.
"It was unbelievable, they were 11 or 12 feet high and coming out of both sides.
"It was completely enveloped in flames."