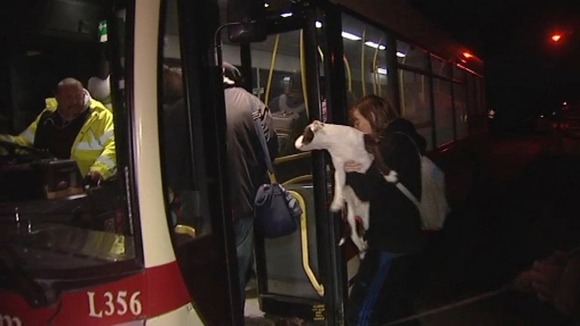 Clacton County High School is going to close tomorrow as it continues to care for those who have been evacuated from their homes in Jaywick in Essex. Around 200 people are sleeping at the school tonight.
The RSPCA have been working with Tendering District Council to put around 40 dogs into kennels overnight.
Hundreds of Police remain in Jaywick monitoring the situation overnight.