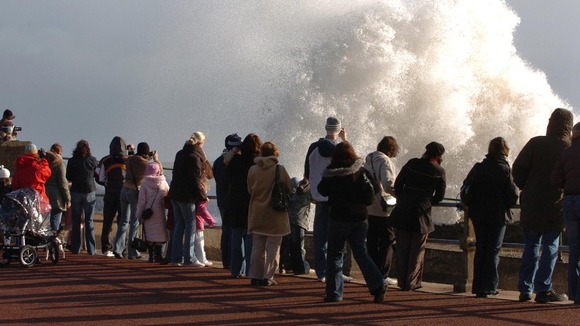 Eastern coastal areas are being warned to prepare for possible flooding as a tidal surge combines with strong winds and high tide.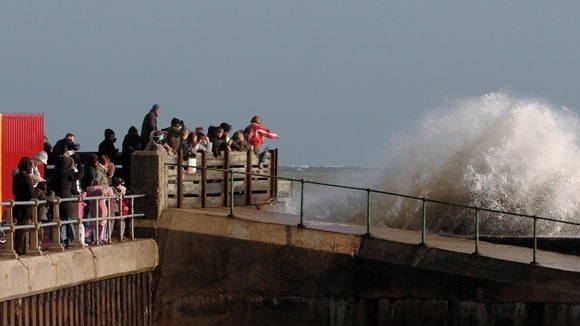 A tidal surge is caused by wind driving water towards the shore, as well as low pressure.
When strong winds combine with very low pressure they can raise the sea level in eastern England by more than two metres, according to the Environment Agency.
Tonight, a tidal surge is due to coincide with high tide which could mean water levels are as high as they were during the floods of 1953.