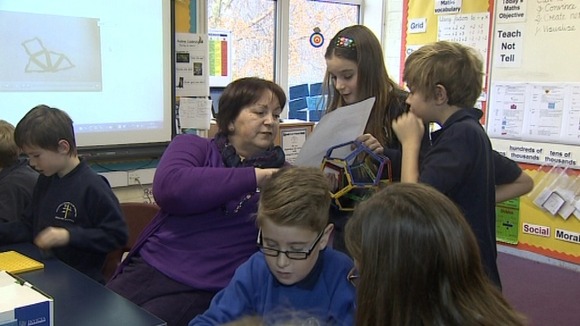 The Schools inspector, Ofsted has published its first report reviewing education standards across the East of England.
It's found children in this region have among the lowest chances of attending a good school, with primary schools performing the worst in the country.
The region's secondary schools are also falling behind.
Julie Branch, Headteacher at Holywell Primary School in Cambridgeshire, thinks some schools will struggle to meet Ofsted's standards.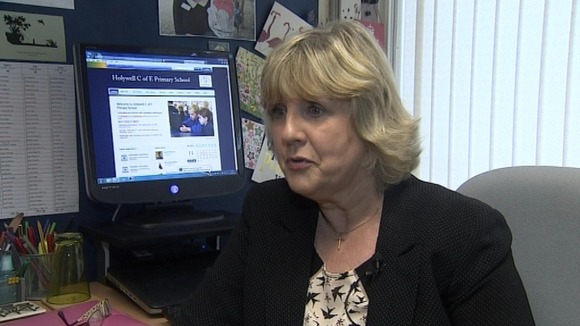 "Getting rid of 'satisfactory' was probably a good idea, although the number of schools becoming 'requires improvement', which is what they've replaced it with because they're not yet 'good', is extremely challenging.
"Some of the issues around the data that they're wanting on the children's progress, and the way that's measured, can feel hard to achieve for some schools but it is right.
"You want your child to be in a good school, schools want to be good and there's a job that needs to be done."
Read more: Ofsted report slams education standards in the East