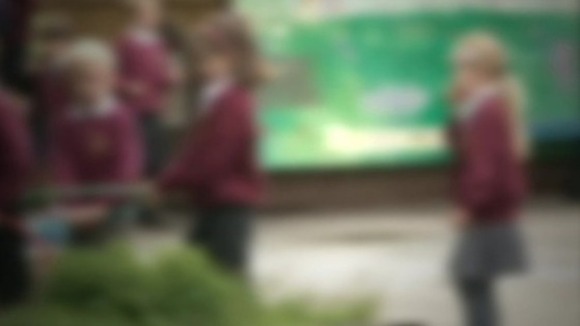 Education standards in the East of England will be put in the spotlight today, when Ofsted publishes its annual report.
It will say that primary schools in the region are performing worse than in other parts of the country.
It follows a series of critical reports by Ofsted earlier this year in Suffolk and Norfolk.